Farrendale Electrics Ltd require qualified electricians with experience in the domestic sector to join our team on long term, permanent contracts.
For more information, please contact us between Monday – Friday, 9:00am & 5:00pm on 0330 440 1820. Alternatively, you can email us here.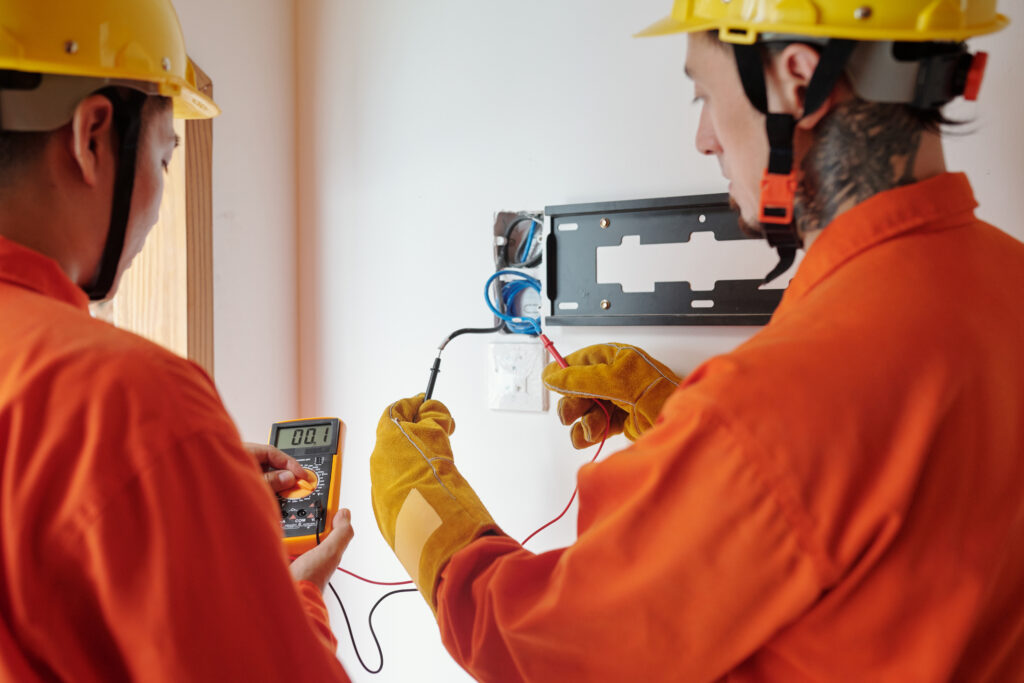 If you feel you're suitable for this role, then please apply now by entering your details below.