Established in 2001 as an approved NICEIC contractor. With extensive experience in the domestic sector, we provide a comprehensive service from responsive call outs to planned full rewires.
Working in multiple locations predominantly in the midlands but with the resource to service contracts throughout the UK.
The Head office location also houses the stores giving a proactive and reactive service to engineers.
Our robust infrastructure, highly qualified engineers and strong management direction allows us to deliver on a large scale while maintaining a personal service to clients and tenants.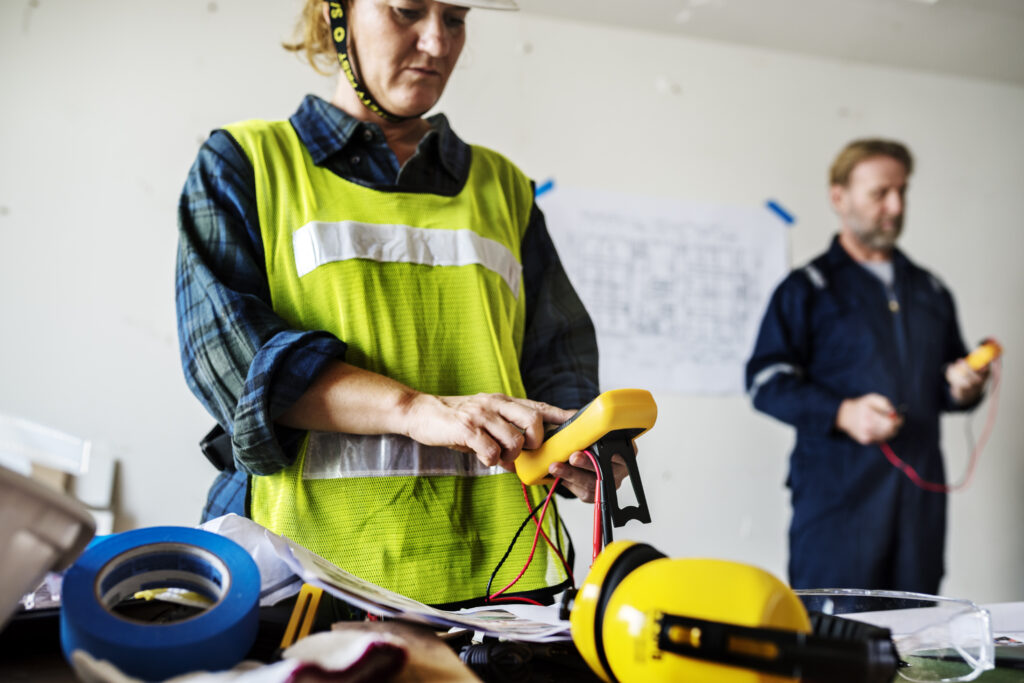 The senior management lead by example laying the foundation for the values we work to and instilling common goals that define our success.
We employ highly qualified and professional electricians to deliver what we promise within strict safety guidelines to safeguard the communities we are committed to.
Dedication to the needs of our clients drives the enthusiasm we have to deliver our obligations.
Creating purposeful connections both internally and externally allow us to achieve and exceed the results expected by clients.
Moral standards and practices give us confidence that our business is based on loyalty honesty, respect, fairness, trust and responsibility. It is our belief that re-investment in people at a local level is key to building a sustainable community.
A focused team with a disciplined approach, clear strategy, strong business practices and visible lines of communication allow us to equal or surpass client expectation.
We employ highly qualified and professional electricians and with over 20 years' experience in the domestic sector, we will tailor contracts to provide exceptional service to the specific needs of the client.
To provide a professional service consistently, continually, on time and within budget.