The National Inspection Council for Electrical Installation Contracting (NICEIC) is one of several organisations which regulates the training and work of electrical enterprises in the UK.
NICEIC offer full 3-day course designed for electricians and contractors delivered either online or in a classroom over 3 days and provides in-depth training on the 18th edition of the IET Wiring Regulations and will include a summative 2 hour examination on the full content of the Regulations. This proves as an electrical contractor we know what we're doing and are accredited to work on your installation exceptionally.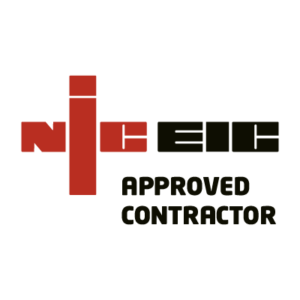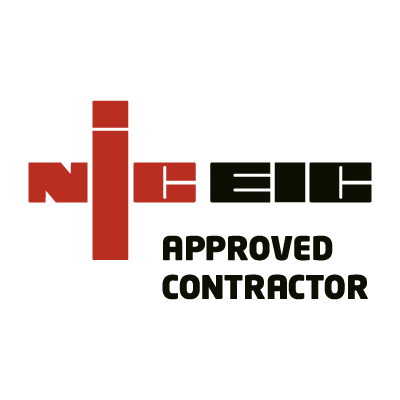 The CHAS certification or certificate for accreditation is meant for consultants and contractors who apply for work with private and public sector organisations. The Accreditation Certificate is valid for a period of 12 months from the last date of assessment stating as compliant. The purpose of CHAS is to help both buyers and suppliers in the assessment of health and safety competence. Helping buyers by reducing the lengthy process of assessing contractors health and safety standards individually.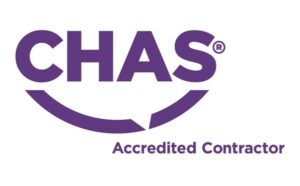 Constructionline is a register for pre-qualified contractors and consultants used by the construction industry of the United Kingdom. The database contains details for over 46,000 suppliers and is accessed by more than 4,000 buyer organisations. It is a Government-run scheme, which collects, assesses and monitors your standard company information.