At Farrendale we have extensive knowledge and expertise in the domestic sector, delivering installation, test and inspection, repair and maintenance services.
Primarily partnering with councils, local authorities and housing associations we pride ourselves on providing a value for money service to the varying needs of clients.
For 20 years we have employed teams of highly qualified and accredited electricians who through continual training are experts in the following.
As many sites have existing 3 phase systems that are old, possibly overloaded and not to current 18th Edition Regulations, we can supply and install:
Panel boards
Busbars
Trunking
All types of 3 phase installation
Inspection and installation of all single-phase systems
Cable tray systems
Steel & PVC conduit installations
Warehouse & Factory electrical upgrades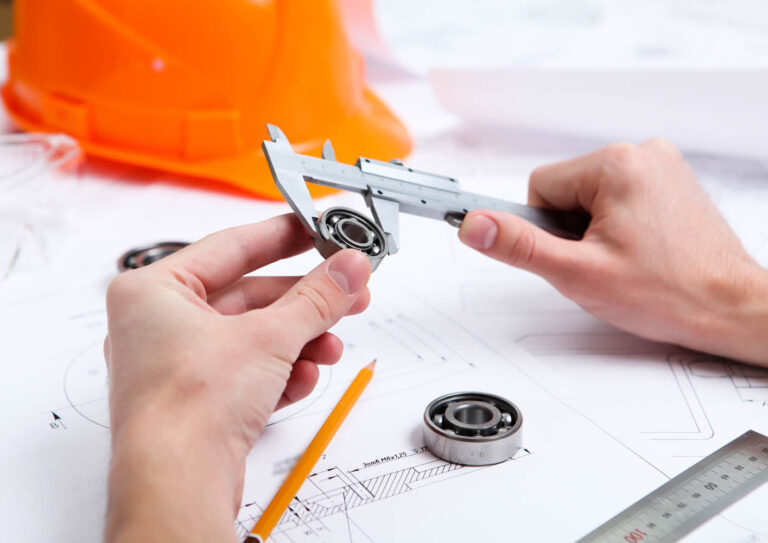 Farrendale Ltd provides a full consultancy and design service enabling us to guide the client through the technical and legislative issues, leaving them with an electrical system that not only meets the needs of today but also for tomorrow.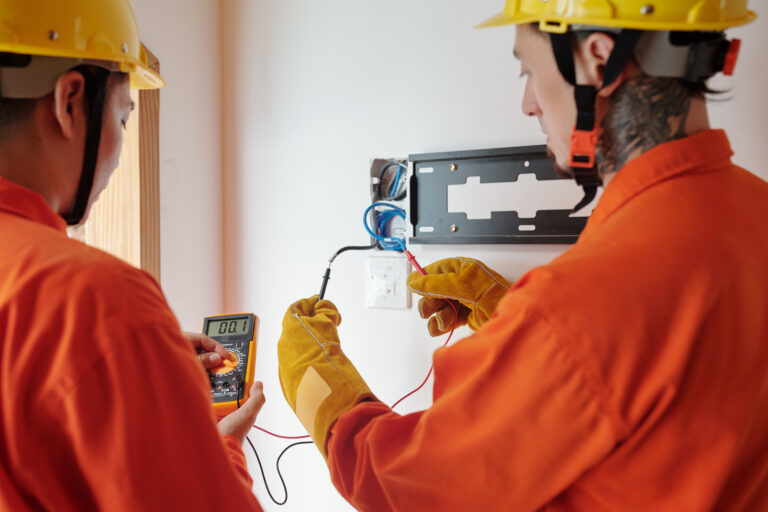 New regulations mean that reports carried out over 5 years ago will no longer be valid therefore we can check installations to ensure they are in a satisfactory condition for continued use.
Remedial works will be noted and planned in for further investigation or repair.
An EICR certificate will be issued after a comprehensive assessment removing the risk of civil penalty.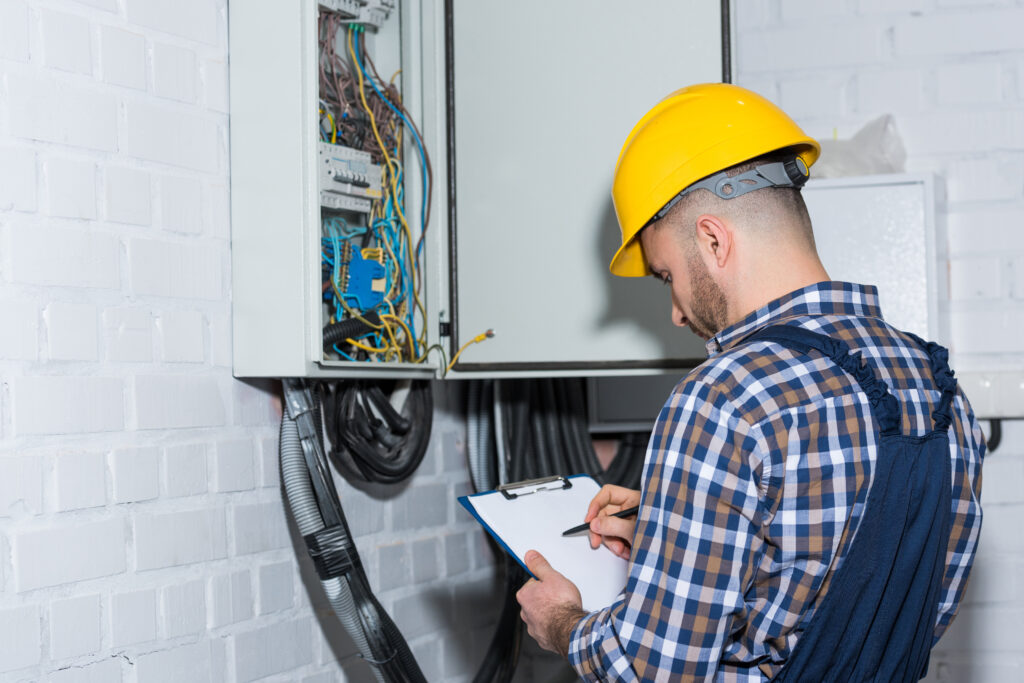 Corrective, preventative, and predictive maintenance contracts can be specifically tailored to the needs of the client.
Examples would be ..
Replacement or repair
Regular and routine maintenance of equipment in order to keep them running and prevent costly and unplanned failure.
Real time monitoring of condition and performance.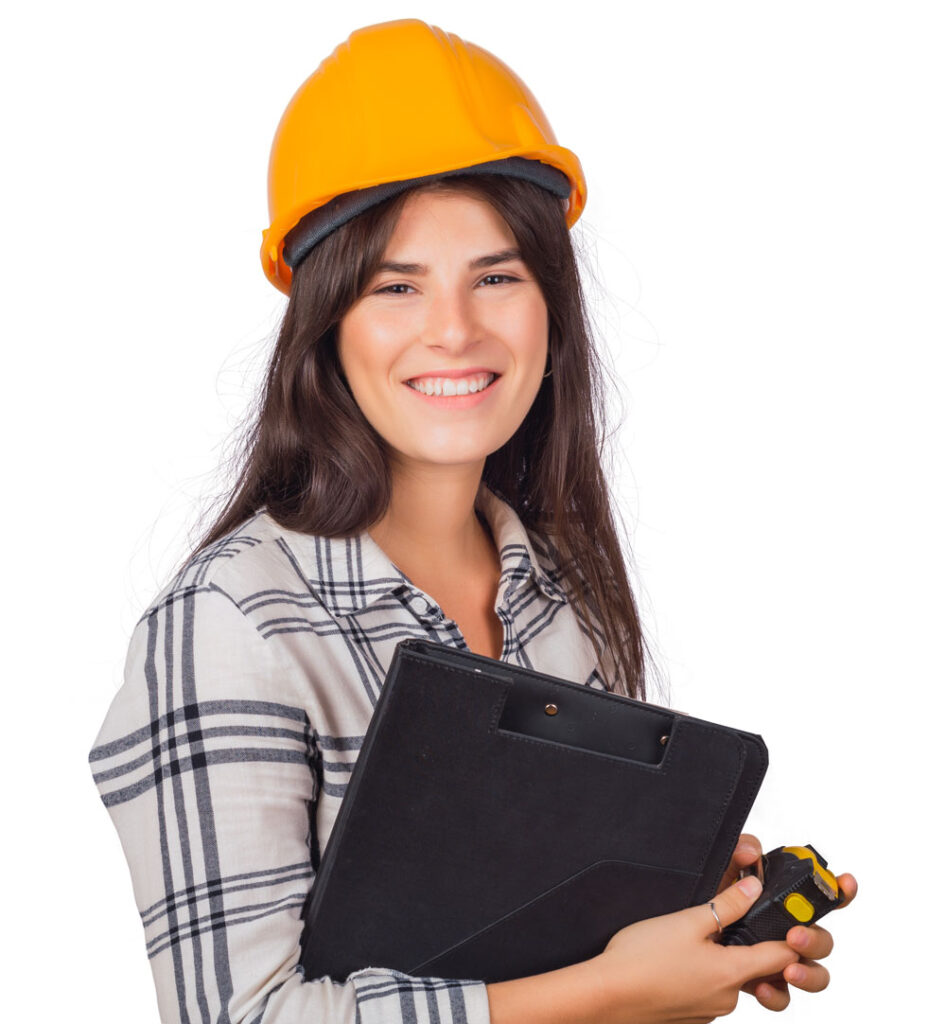 Understanding the needs and managing our long term relationships with clients is a key part of Farrendale's success. Working together we ensure we meet the drive for efficiency gains and deliver sustainable solutions.
Exceptional client and customer service is at the heart of what we do.