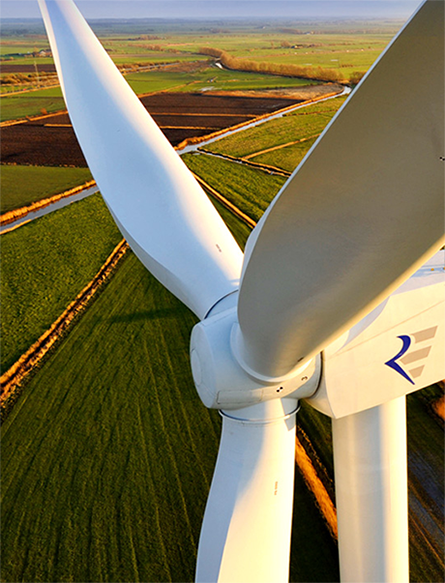 One of the most popular forms of renewable energy, solar panels offer tangible benefits for the homeowner and the environment.
Solar panels come in two distinct versions: Solar thermal panels for making hot water and solar photovoltaic panels (PV) for making electricity.
At Farrendale we specialise in Solar PV and offer a wide range of products from many trusted manufacturers.
For existing homes, solar panels are normally installed above the existing roof, on a metal framing system. A basic survey by an installer will determine the best method of installation for your particular circumstances, although solar panels make most energy if they are angled to the south at thirty to forty degrees from the horizontal.
Solar panels can also be installed on flat roofs, or on free standing structures and should be positioned where they will not be shaded at any time of the day in order to generate the most electricity. The more southerly the location of the panels the more energy they will generate.
Once your solar panels are installed, we will register you on a central database and provide you with an MCS certificate. This certificate indicates that your installation complies with MCS regulations, and that you are therefore eligible for the Feed in Tariff Scheme.
You will need to send your certificate to your energy supplier, who will then check the database and confirm that you are indeed eligible for the payments.
These payments - which you will receive for both the generation and export of your solar energy - will be paid to you at convenient intervals, as decided by you and your electricity supplier.